As well as our huge knowledge base, here at the Lowimpact.org shop you can find our very own publications and online courses for sale.
Books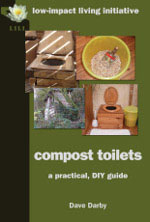 We provide practical, down-to-earth books stuffed with great information and written by specialists we know and trust. We aim to produce books on as many of our topics as possible. You'll love them! Our books are sold via our partner, the Centre for Alternative Technology (CAT).
The range currently includes compost toilets, timber for building, gasification, food smoking, wind and solar electricity, how to build a wind pump, herbal remedies, solar hot water, how to spin (just about anything), natural soap-making, heating with wood, essential oils and skin-care products, as well as the Knit 1 Bike 1 book detailing a knitting tour of Scotland by bike and charming colouring book The Loveliest Loo.
You can view and purchase our publications here or head here for wholesale purchases.
Online courses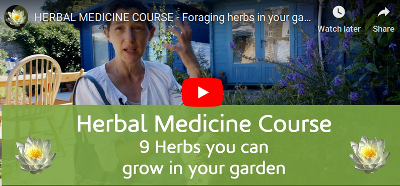 We're developing online courses in our range of topics, working with specialists to provide 2-3 hours of video content for each course, backed up with text, images, charts and diagrams – everything you need to get started and to succeed in the topic of your choice. The range currently includes compost toilets, herbal medicine, natural soaps, solar electricity, spinning, straw-bale building and weaving.
You can view and purchase online courses here via the Lowimpact.org shop.