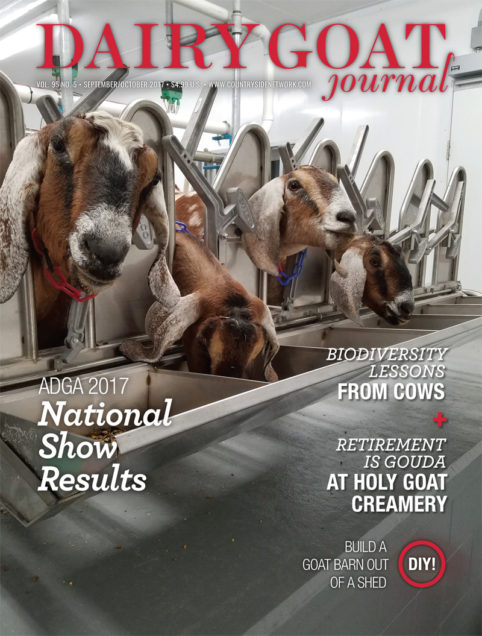 Dairy Goat Journal
Information, ideas, and insights for everyone who raises, manages, or just loves goats. Dairy Goat Journal is published bi-monthly in north-central Wisconsin by Countryside Publications.
Dairy Goat Journal publishes articles on raising, breeding and marketing dairy goats, along with features and information on making the goat business more profitable and rewarding.
---
Practical Sheep, Goats and Alpacas
Practical Sheep, Goats & Alpacas is a quarterly magazine aimed at sheep, goat and camelid keepers and breeders. The magazine is an informative and entertaining 'one-stop-shop' for enthusiasts, providing straightforward, down-to-earth contents covering all the essentials.
Readers will enjoy regular, in depth livestock buying features, practical articles on key aspects such as breeding, housing, feeding and husbandry, owners' stories, plus a look at dairy and fibre opportunities, health and welfare-related Q&As, delicious recipe ideas, regular competitions and a unique breeders directory.