Posted May 17th, 2015
Help save Apple Island from development by becoming a part-owner and maybe even building yourself a sustainable home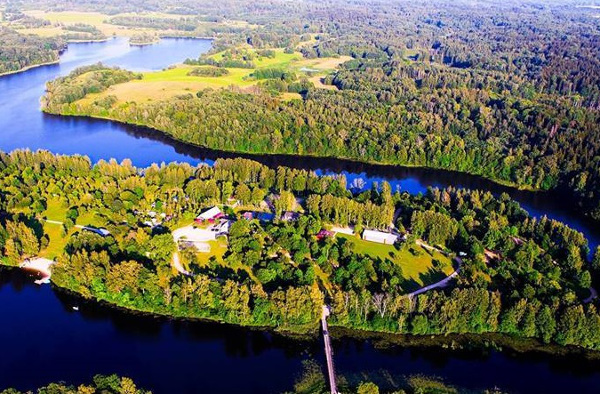 We are asking for your help to support a great example of a sustainable enterprise, not by merely donating to it, but by becoming an investor in a unique piece of nature. See here. 
Apple island is an island of 14 Ha located in a lake in the south east of Lithuania. There are old records where it was shown to have housed a monastery, as well as home for the disabled, and now it is home to an orchard with a great variety of old apple tree species and recreational facilities for all to enjoy. The orchard was originally developed by a biologist in the 1930s and served as a pastime and research facility, with small-scale production of apple-related products, like juices, ciders and wines. It was in use until the outbreak of WW2 and lay mostly abandoned until it was rediscovered some 20 years ago by Dutch entrepreneur Piet de Vries. You can find more on the history of apple island here.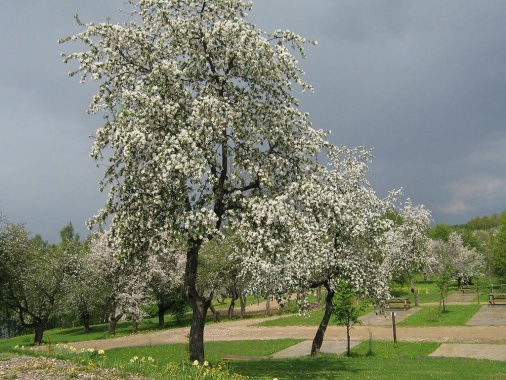 Over the last 20 years the island has been a family-run business – it has been brought back to its former glory with the careful addition of some well-planned facilities and amenities for its guests and visitors. All development has been carried out with great regard for the island's unique natural beauty and the delicate environment it is situated in.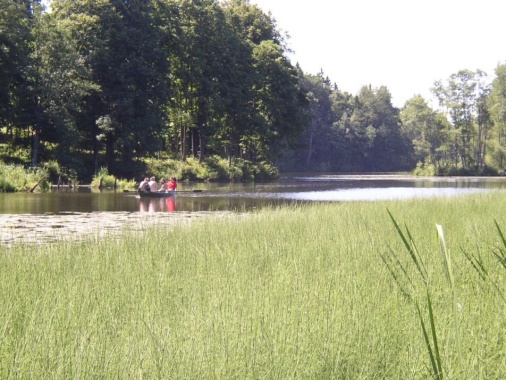 Due to the untimely death of the owner and the subsequent cancellation of financing through its Dutch banks as well as taxes by the government, the family finds themselves in a precarious financial situation. The island it is now in danger of being grabbed up by development companies as the banks are preparing for a foreclosure. For this reason we would like to ask for your help, to invest in the future of this unique and beautiful place. You are welcome to make a donation, which will be greatly appreciated, however we would love to welcome you on board as a part owner and become a custodian of this magnificent place.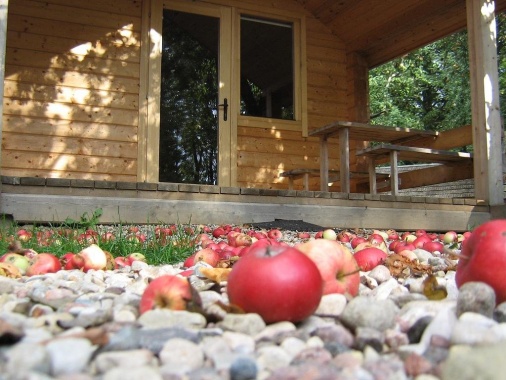 There are a few options to become a custodian of Apple Island – you can be helpful by making a (small) donation, another way is to acquire a share in which case you will become a silent shareholder for 5 years after which you will have the option to exchange your silent share(s) for (a) normal share(s) at a predetermined valuation (via gofundme). Another way is to acquire a plot of land on the island or on its shores, there are a limited number of plots available and each plot comes with a permit to build a sustainable/natural home. You are welcome to live on the Island year round, but we also offer those who like to use it for recreational purposes an all-inclusive rental service.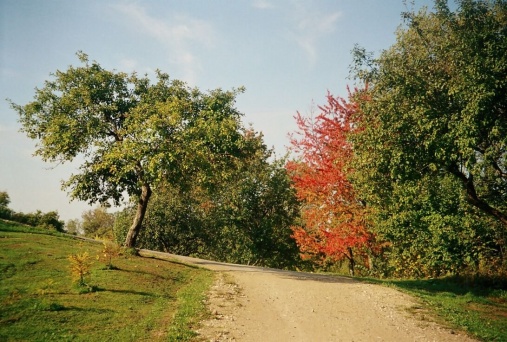 We also welcome other suggestions or offers from those willing to work and think with us to find ways to keep this unique place out of the hands of investment and development companies. For more information, offers or direct questions, please write to [email protected] or contact me directly on FB.
---
The views expressed in our blog are those of the author and not necessarily lowimpact.org's
---
Leave a comment