Author: Dave Darby
|
ISBN: 978-0-9566751-1-8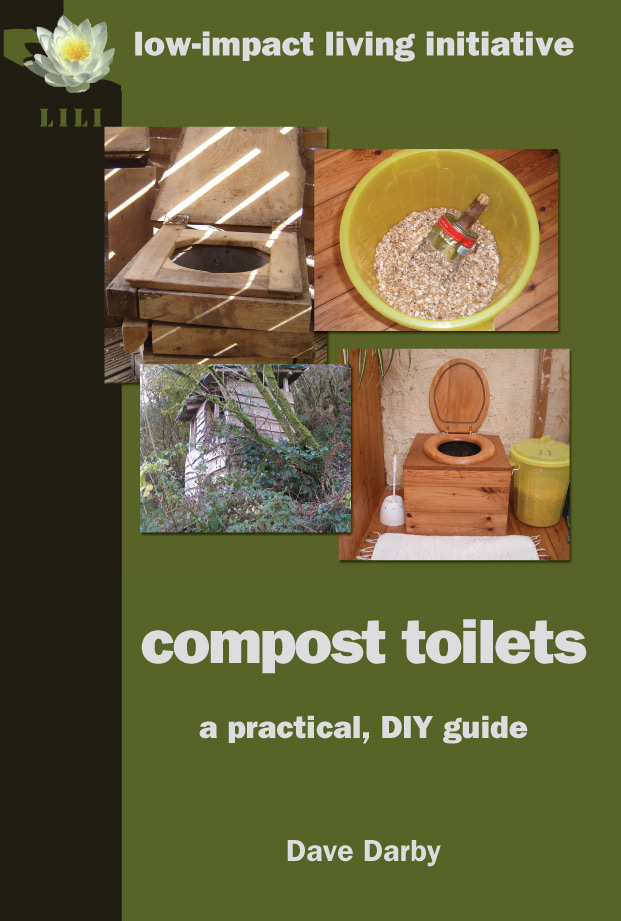 This is a clear, comprehensive guide to all things compost toilets.
Compost toilets reduce water usage, prevent pollution and produce fertiliser from a waste product. Built properly, the compost toilet can be attractive, family friendly and low maintenance – and this guide will explain it all.
The DIY guide contains everything you need to know about building compost toilets, plus proprietary models, decomposition, pathogens and hygiene, use and maintenance, environmental benefits, troubleshooting and further resources. A well-designed composting toilet system is at the pinnacle of sustainable sewage treatment. Read more about their use here.
126 pages, £11.95 Ebook $6.99
Buy now >