Posted October 13th, 2021
Establishing urban orchards to benefit people, communities and nature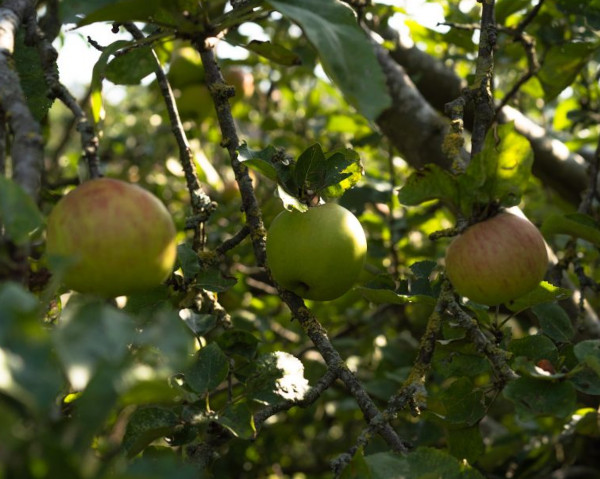 The Orchard Project are a superb group establishing and maintaining urban community orchards. The are beneficial in so many ways, including biodiversity, community cohesion, local food, carbon storage and human well-being. Here, they explain an approach called 'nature-based solutions'.
---
Orchards against climate change: nature-based solutions
Nature-based solutions (NbS) can play an important role in tackling the climate crisis. It is currently something of a buzzword among environmentalists in fact. In this blog, we unpack how and why NbS help mitigate the impacts of our changing weather patterns, and call for urban community-run orchards to be embraced as an exemplary NbS.
What is a nature-based solution?
Nature-based solutions (NbS) are actions that work with nature to address societal challenges (such as climate change). It is important that they provide benefits to both biodiversity and human wellbeing. A well-designed NbS involves protecting, sustainably managing and restoring ecosystems, and is implemented with full engagement and consent of local communities.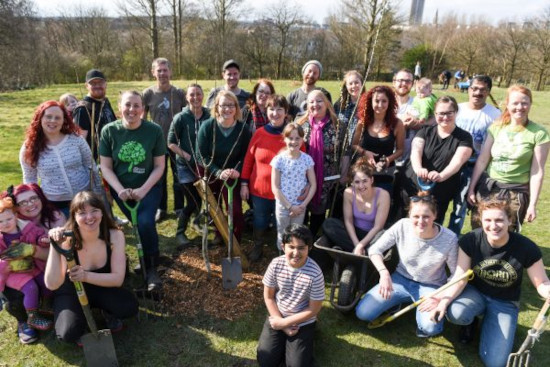 What makes urban orchards a good example of this?
The NbS Initiative at Oxford University has laid out four key guidelines for delivering a successful, sustainable NbS. Let's looks at why community orchards fit the bill.
1. NbS are not a substitute for the rapid phase-out of fossil fuels and must not delay urgent action to decarbonize our economies
At TOP, we are well aware that urban orchards are not a replacement for rapid decarbonisation. However, we are passionate about orchards representing a powerful way that people can get involved at a community level.
The cooling effect of community orchards, as well as their potential to capture carbon and reduce air pollution, make them a great contribution to climate change solutions – particularly in urban areas!
As the climate crisis worsens, we are striving to apply our expertise more than ever to this end.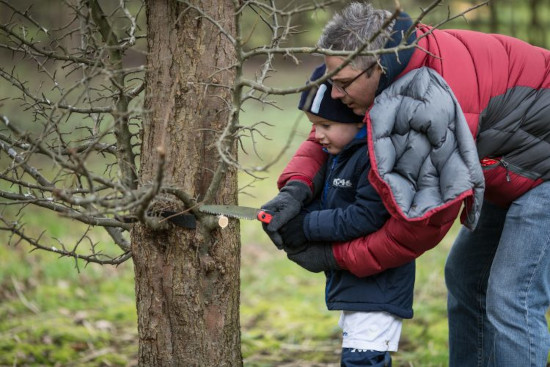 2. NbS must involve the protection, restoration and/or management of ecosystems, or the creation of novel ecosystems in and around cities or across the wider landscape
TOP is committed to putting orchards back into the heart of urban landscapes. These special habitats have declined by 50% since the 1950s (and 90% in London). By planting and restoring over 540 orchards in England, Scotland and Wales, our efforts together with the local groups we support have created acres of thriving urban ecosystems. 
We want our orchards to continue acting as NbS for years to come. Aftercare and longevity are part of our core model, through which we aim to support orchard groups for five years after planting.
We train local volunteers with the skills and knowledge needed to maintain their fruit trees, so that our orchards can be properly looked after and sustainably maintained for future generations.
We are also protecting our orchards against climate change. Through practical orchard design and site management measures, we are making our orchard ecosystems as resilient as possible. See our Climate Crisis Response Strategy for more details.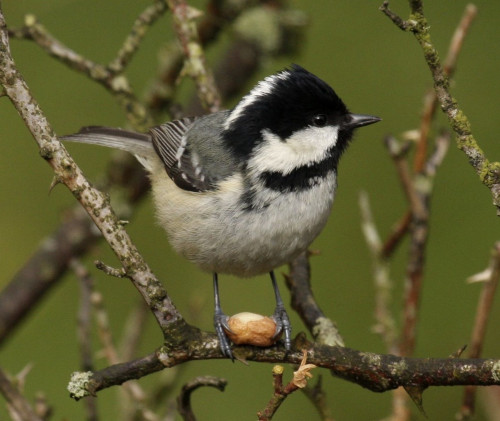 3. NbS must be designed, implemented, managed and monitored by or in partnership with local communities through a process that fully respects and champions local rights and knowledge, and generates local benefits
Community is at the heart of our work. We work with local communities right from the early site surveying stages, through the design process to the actual planting day, always offering our friendly expertise along the way.
This ensures that these special spaces prioritise the needs and values of those who live in its vicinity. We want people to feel empowered by their involvement with our orchards, and provide them with a tangible means of taking action in the face of the Climate Crisis.
We partner with local authorities, housing associations, transition initiatives, park-user associations, schools, and other community groups to help design, plant, and maintain community orchards.
We've worked with diverse groups from church congregations to refugees, focusing on areas with low access to green spaces and locally grown food, to help address issues of social inequality and hardship.
Our focus and motivation lie in the joy of seeing people enjoy these beautiful spaces, connect to nature and collaborate with their neighbours in improving their local area.
In this time of climate emergency, when many of us feel disempowered and overwhelmed, we've also seen how urban community orchards become a tangible way for people to take positive, practical, local action on food sovereignty, tree coverage and biodiversity loss.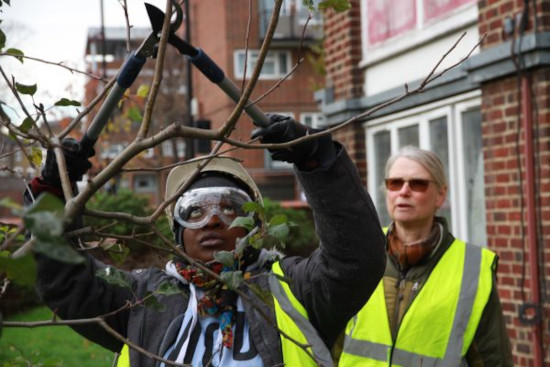 4. NbS must support or enhance biodiversity
Orchards are classified as 'Priority Habitats' by Natural England and DEFRA, and are included as such in the UK's Biodiversity Action Plan. This is because they make ideal homes for thousands of species of flora and fauna.
Old orchards have a particularly high biodiversity value: veteran fruit trees have features such as hollow trunks, rot holes, deeply cracked bark, dead wood and sap runs which provide ideal habitat for hundreds of species of invertebrates, birds, bats and fungi.
At TOP we are committed to created and restoring these invaluable habitats.  We also encourage wildlife-friendly management in our trainings, such as organic methods of pest control and growth enhancement.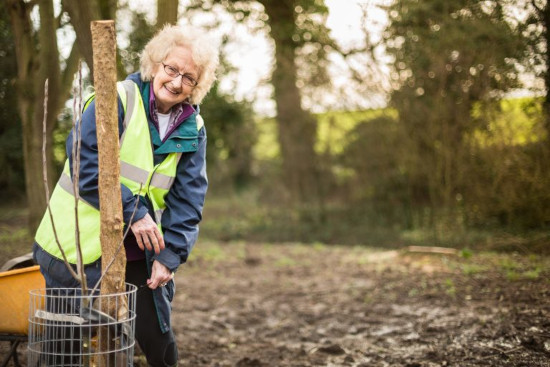 And there you have it – the case for community orchards as nature-based solutions!
With the harrowing IPCC report published this month, and news of extreme weather events across the world, it's easy to feel overwhelmed and powerless when it comes to climate change.
If you're stuck for something that you can do to help the planet, getting involved in community orcharding is a great way to take positive and practical action.
How about attending our Resilient & Healthy Orchards Weekend Course to introduce budding orchardists to soil health and tree aftercare (16– 17th October)?
---
The views expressed in our blog are those of the author and not necessarily lowimpact.org's
---
Leave a comment