Posted January 6th, 2021
Food preservation methods to make the most of seasonal produce: Part 3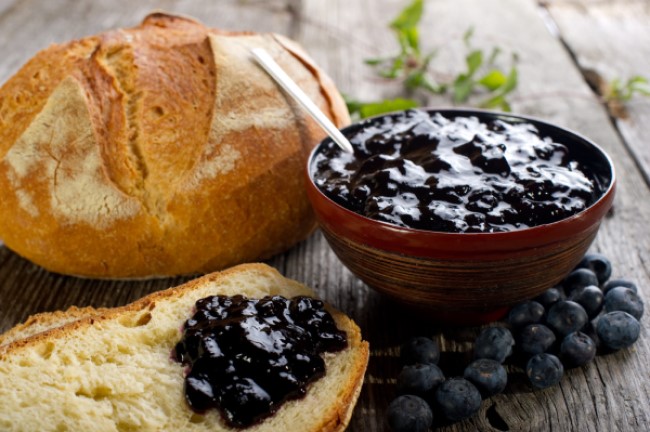 Keen to plan ahead to make the most of seasonal produce this year? We share a season-by-season exploration of food preservation methods, in a last instalment from our friends at Ethical.net.
---
Catch up with Part 1 and Part 2 if you missed them.
Good resources for information on safe and scientific home preservation, and helpful information for getting started include:
The National Centre for Home Food Preservation
Penn State Extension
Allotment Garden
Healthy Canning 
Ball Preserving UK
I'd also like to share my own seasonal food preservation tips:
Food preservation in Spring
In the past, home-growers would encounter the 'hungry gap': the period after crops stored before the winter were beginning to run out or spoil, but before the new season's crops could be harvested.
With modern freezers and refrigeration, and innovations in growing such as polytunnels (which allow year-round growing in the UK), there is no longer a true hungry gap. Nevertheless, if you are reliant on traditional growing and preservation methods, this may still be a leaner period.
Foraging can help supplement a home-grown diet at this time, while the previous year's preserves may also become important. After the traditional hungry gap period, the first harvests of spring will begin to arrive, and whether you grow your own, or buy local, seasonal produce, you may be able to preserve these fresh flavours in a range of ways.
I tend to freeze broad beans and other spring vegetable crops, but these low-acidity foods are also suitable for pressure-canning. The same goes for spring greens, but these can also be dried. I also pickle baby onions and a range of other crops at this time of year.
Food preservation in Summer
For me, summer is all about preserving the season's fresh fruits and berries; there may also be gluts of certain seasonal vegetables to deal with. Preservation of forest-garden fruits begins in June, when I make gooseberry jams and preserves. Strawberries also rippen around this time; though most are eaten fresh, I also use some for jams or syrups, and dry others for use in breakfast cereals, etc.
In June, I bottle a range of vegetable-garden produce, and make various pestos from fresh greens, which can be frozen for later use.
Where I live, July is the time to harvest the first raspberries; this goes on until early autumn, and will be also used in jams. Redcurrants, golden currants, blackcurrants, and plenty other more unusual berries will also be ready around this time.
In July, I also hang harvested onions and garlic up to dry in my pantry, and begin to make piccalilli, pickles, and other vegetable preserves from cauliflower and other brassicas, green beans, and courgettes,
In August or early September my plum trees give up their yield, which I make into jam and chutney, and dry some into prunes, as well as using them fresh in a wide range of ways. I also dry grapes from my polytunnel into home-made raisins.
And there are plenty of tomatoes to deal with, as well as other produce to can as we leave summer behind and make our way into the autumn months.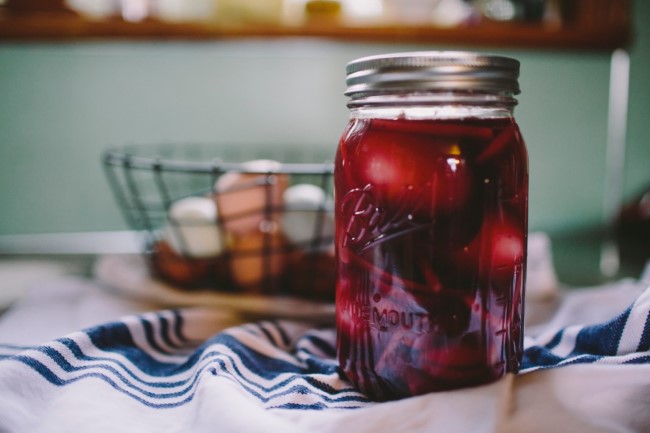 Food preservation in Autumn
This is a busy time for preserving seasonal fruit; several apple trees with enormous yields keep me very busy making apple butter, jams, and chutneys through September and October. I also dry some apples for use over winter, can apple juice, and make apple cider and apple cider vinegar. Additionally, paper-wrapped fresh apples kept in my cold-store pantry will last for a few months.
Berry-harvesting also continues, with blackberries and other fruits making further jams and other preserves, while elderberries from the garden are made into wine.
Plenty of other produce also ends up in the pantry during the autumn months – from maincrop potatoes, to root vegetables and a wide variety of canned produce. At this time of year, I also bring plenty of herbs indoors to dry for winter use, and cure squash and pumpkins before storing them indoors. Beans and other pulses are also dried for use over the winter.
Food preservation in Winter
Winter is generally the time when we use up the produce preserved during the rest of the year; during the coldest part of the year, you really appreciate the fresh flavours of spring, summer, and autumn.
But even in winter, we continue to harvest and preserve additional fresh garden produce. Vegetables like parsnips, brassicas, and leeks – at their best after being exposed to a frost – are preserved in the ground until needed. I also harvest things like rose hips for jellies after the first frost. And the polytunnel continues to provide fresh produce for use in recipes alongside preserved produce, which will see us through until spring.
I hope that the above has inspired you to start preserving some seasonal produce yourself; it is certainly rewarding and enjoyable to do.
Find the original article by Elizabeth Waddington on the Ethical.net blog. Main image by marcomayer via DepositPhotos.
---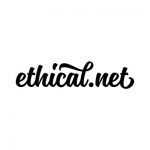 About the author
Ethical.net is a collaborative platform for discovering and sharing ethical alternatives, whether purchasing from a social enterprise, thrift shopping, or learning how to fix your old phone instead of buying a new one. They aim to make ethical the new normal.
---
The views expressed in our blog are those of the author and not necessarily lowimpact.org's
---
Leave a comment