Posted August 13th, 2014
Here's how you can visit 'superhomes' – old houses that have been refurbished for energy efficiency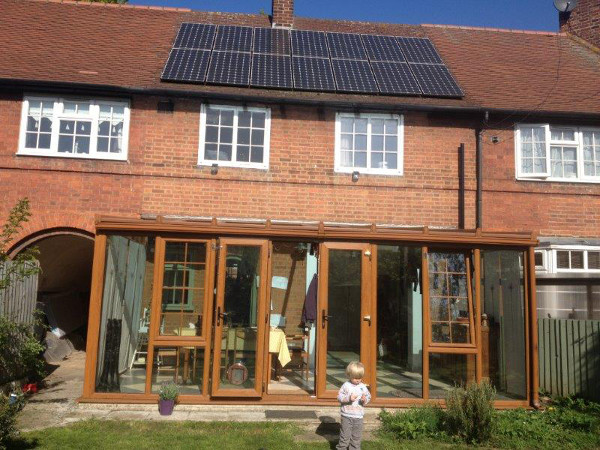 'Superhomes' is a project run by our old friends at the National Energy Foundation. In September there are open houses all over the country that you can visit to see what kinds of improvements the owners have made and what kinds of energy savings they've achieved. We think it's a good idea. Over to Gordon to describe the experiences of one couple who live in one of the 'superhomes' in London.
—————————————————————————–
After 15 years living on boats and barges, Jurgen Huber and his partner Zoe Allen, headed for shore and bought a 1920s mid terrace house intent on making it super energy efficient. In the event, they achieved a 67% carbon saving through the improvements they made to the old house and its heating. And so their home was recently awarded SuperHome status, recognising it as one of the UK homes most improved for energy use.
SuperHomes are older homes mostly owned, lived in and refurbished by private homeowners. Across the UK you can find Georgian, Victorian, Edwardian and post-war SuperHomes, so finding a home like your own to visit shouldn't be hard. Touring one can provide actionable ideas for greening your own home as most have superior insulation; many have alternative heating sources and some produce their own energy.
Jurgen and Zoe's SuperHome is a 1920 brick mid terrace house. According to Jurgen they achieved a 50% saving on energy bills from the first phase of the refurbishment which cost around £4000.
So, what is the secret to a making an older home much more comfortable, kinder to the environment and lower cost to run – all on a budget?  The choice of improvements was central to this particular refurbishment's success. Jurgen's carpentry and DIY skills also helped keep it on budget.
Firstly, Jurgen and Zoe made significant improvements to the fabric of the house, adding insulation to the floor, loft, ceiling and the inside face of the external walls. They draught-proofed throughout and also installed some double glazing. As the property is off the gas main, the couple chose to install an air source heat pump, electric under floor heating and an instantaneous water heater. They also took care to install LEDs and only A rated appliances including a fridge freezer and induction cooker.
The £4000 spent on the first phase included £3k on all insulation materials and boards, £600 on an easy-to-install air source heat pump, £250 on an induction cooker and £90 on the water heater. All this enabled Jurgen, Zoe and their two children to get the energy usage down to between 3000 – 3500 kWh per year, which is what their new solar PV system generates.
The couple took out a £12k loan to pay for a  solar PV system, the most advanced they could find at the time. With 16m² of panels this produces more electricity than the family uses. And because the winter electricity short fall from the PV is made up for by a small renewable electricity supplier, they are now targeting carbon neutrality all year round. They also added an £8k glass conservatory with a U value of 1.4 to the sunny side of the house. This provides extra space and huge solar gain, helping heat the whole house even in cold winter months. The result is that they have a very comfortable home that can be quickly heated or cooled at very little cost. At the same time they've maintained the attractive 1920s period character of the property.
Jurgen and Zoe join some sixty SuperHomes hosting free open days in September 2014. Tours and Q&A sessions will let you quiz the owners, so you can discover what worked and get frank feedback on anything that didn't. If your goal is increased home comfort, reduced energy bills or a smaller carbon footprint, a visit is sure to inspire. Entry is free.
Jurgen enthuses "I like to promote SuperHomes as it shows so many different properties, challenges and solutions." To find out more and to pre-book a place on a free tour, visit www.superhomes.org.uk
Jurgen and his wife Zoe, live in their energy saving SuperHome in Du Cane Road, London.  See www.superhomes.org.uk/178 for details of their free open day. SuperHomes was a recent winner at the Sustainable Energy Europe Awards 2014. The network is coordinated by the National Energy Foundation, the UK charity working to improve the use of energy in buildings. Currently there are over 185 registered SuperHomes in the UK and over 70,000 people have visited one.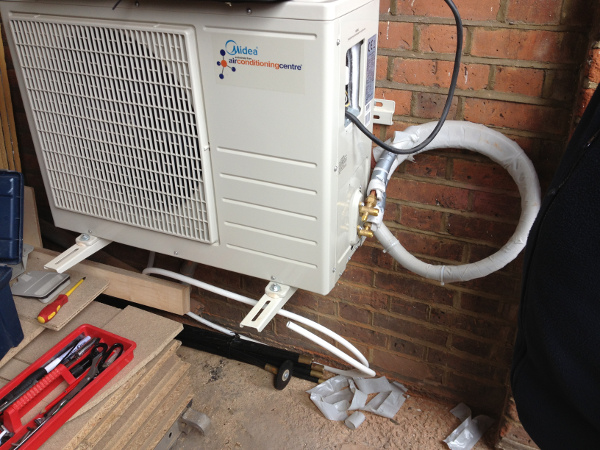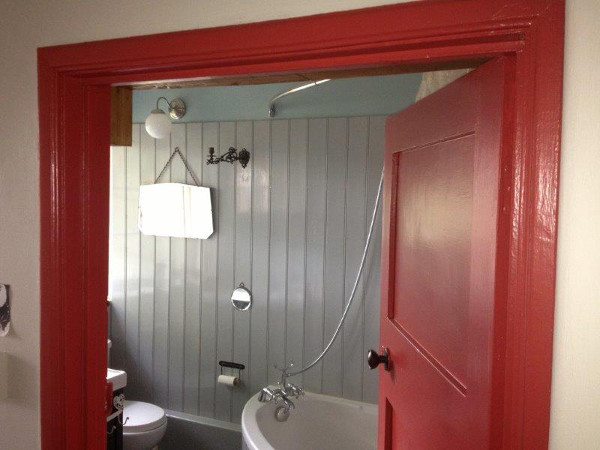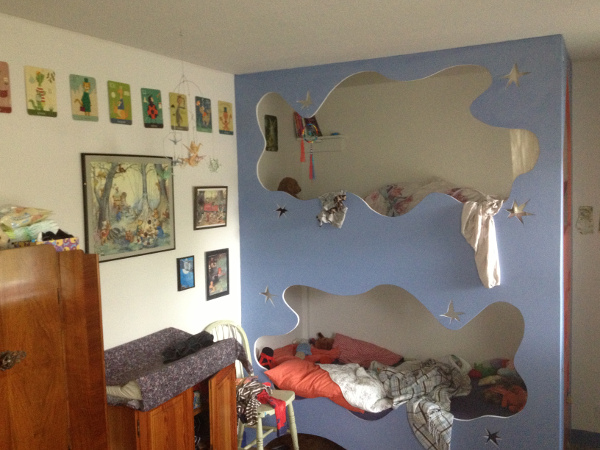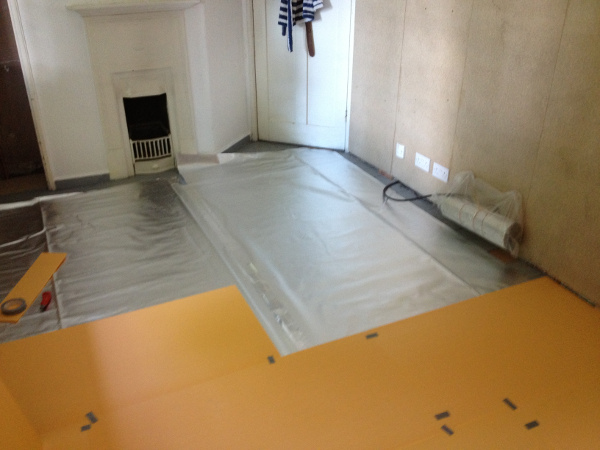 ---
The views expressed in our blog are those of the author and not necessarily lowimpact.org's
---
Leave a comment