Posted February 2nd, 2022
Please help the Ecological Land Co-op with their latest OPD application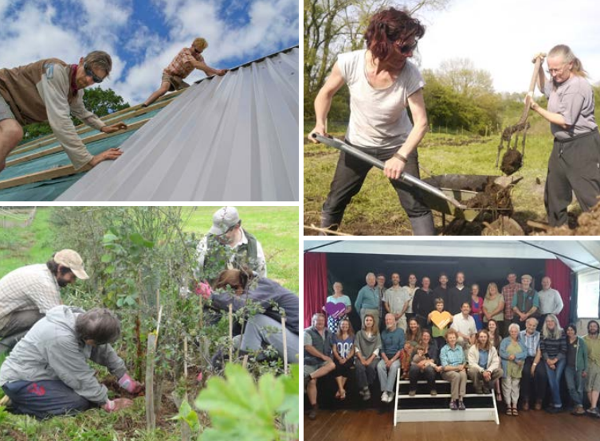 The Ecological Land Cooperative would like to ask you for some support. As you may be aware, in 2020 we submitted a One Planet Development application to create 2 new small farms on our site at Furzehill on Gower. Due to one of the potential farmers having to pull out we have withdrawn that initial application and have just resubmitted an OPD application for 1 farm with the other original farmers.
We are now in the short public consultation period during which time it would be great if you could contact Swansea Council with comments in favour of this project.
Below is a bit more information and then at the bottom some key points to help you put together a comment. I understand this is quite an ask but it would be such an amazing help if you were able to do this for us. Any support is hugely appreciated.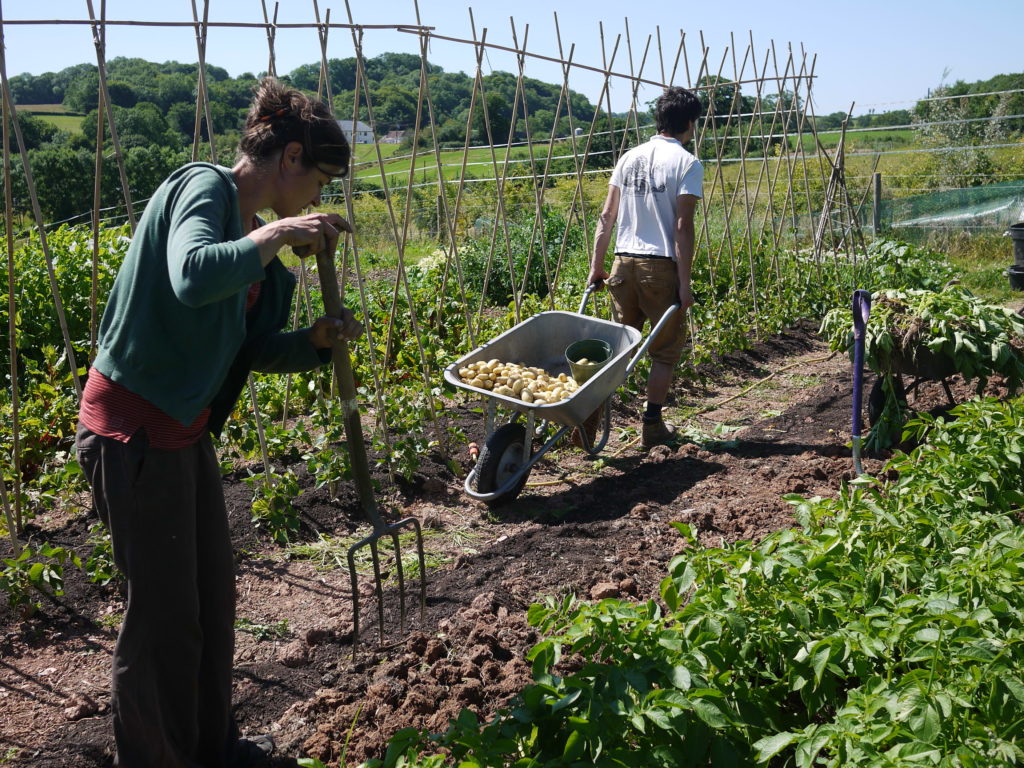 The Ecological Land Cooperative (ELC) creates affordable ecological small farms for new entrants to farming – those that would not be able to afford to buy a house with land in the countryside but who wish to earn a living through ecological farming. We have an established model, which provides support for our tenants and reassurance for the council that the dwellings will remain tied to successful agricultural enterprises.
The farm would be legally tied by a Section 106 agreement to operate a viable agricultural business. The household would also be legally tied to an Ecological Management Plan and an annual monitoring process carried out by the ELC to ensure that it is being managed effectively and sustainably and to identify any areas of weakness which may need addressing. If approved, the farmers would be able to build agriculturally tied dwellings within a set, modest footprint and height and working to environmentally sustainable principles. All monitoring and legal ties will remain in place in perpetuity.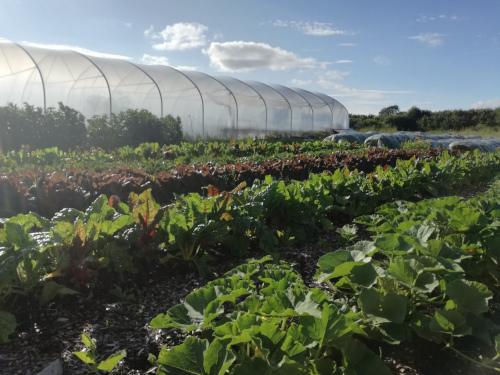 Recent events have highlighted the increasing importance of locally grown, healthy food for creating resilient and sustainable communities. The ELC passionately believes our farms contribute to a thriving rural economy and community, helping to address an ageing rural population and the growing prevalence of holiday lets and seasonal occupation whilst providing access to local food and increasing the biodiversity and ecology of the landscape.
We would like to ask you for a letter of support to add weight and meaning to our application.
You can view our planning application by clicking here and searching for our application reference 2021/3250/FUL. Letters of support can either be posted on this website or by emailing the planning officer whose contact details are below.
The deadline for the council to receive letters and comments is 14th February.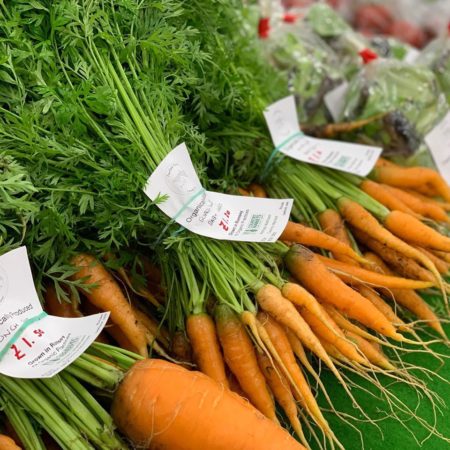 If emailing:Email to: [email protected]
Letter to be addressed to: Lisa Tucker
Planning reference: 2021/3250/FUL
[Please put planning reference in subject header of email]
Key points to cover (but if there's anything you don't feel qualified to say then of course that's ok – these are just suggestions)
Why you support the ELC and this planning application. Referring to what you or your organisation stands for and the work you do
The community, environmental and economic benefits
The ELC's track record – specifically our dedication to monitoring and supporting tenants to success
How it would promote local consumption and reduce global, social and environmental impact of resource consumption
The sustainability of our proposal
Importance of provision of affordable opportunities for new entrants into farming / addressing ageing rural population
The role of ELC in protecting the site for ecological agriculture in perpetuity
The ELC's respect for AONB and how their activities would enhance the landscape
Viability and importance of low impact ecological farming
Labour intensive nature of low impact farming methods – i.e. more jobs / people on the land
Functional need to live on site for such operations
If you'd like more information then check out our website – ecological land.coop.
Please also spread the word to others who you think may be able and willing to express support.
Do let me know if you have any further questions and I look forward to hearing from you.
Thanks so much
Dylan
---
The views expressed in our blog are those of the author and not necessarily lowimpact.org's
---
2 Comments
1

Matthew Hart February 2nd, 2022

Do letters need to be from local people? Or from organisations? Please can you clarify this as this request is going out on a national database to individuals as well as organisations.

Thanks.

2

Dylan Jones February 4th, 2022

Hi Matthew, thanks for your question. Letters of support from local individuals and organisations obviously carry more weight in the process but support from individuals and organisations involved in similar work elsewhere are also really helpful. Any comment of support will be greatly appreciated and you can comment as a member of the public so all are welcome. Hope that helps. Thanks again, Dylan
Leave a comment