Posted December 28th, 2022
Our most popular posts in 2022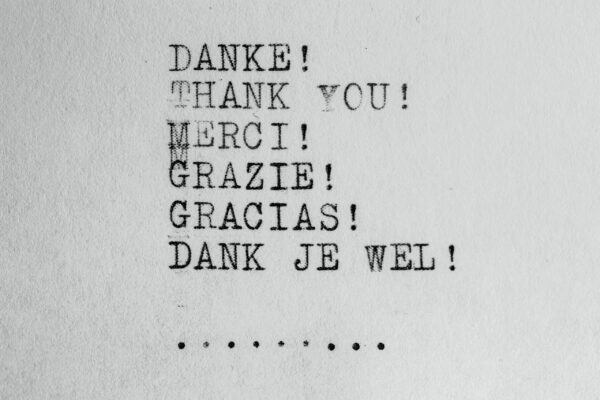 It has been a big year here at Lowimpact. New colleagues, new partnerships, big ideas and lots of plans for the future. This post reflects on new topics this year, and looks at the top five popular posts from 2022.
Our most popular new category, use-credit obligations is a comprehensive look at what is essentially a voucher that will be accepted as payment for future supply of goods and services. Older than the monarchy this concept can support communites taking control of their infrastructure in areas like energy and housing.
We don't need to tell you about the big challenges in the world at the moment, and big challenges need big ideas to find solutions. Our director, Dave, is commited to bringing these solutions to us here at Lowimpact – and has interviewed many big thinkers this year. Interviews which tackled the tools needed for a new commons economy; the Credit Commons Society and energy commons amongst others! He's also committed to bringing these theories together into a new book – an idea that many of us can't wait to see come to fruition.
Our interviews can all be found on our You Tube channel – subscribe to stay up to date!
And, of course, we remain committed to being a comprehensive knowledge base for all things low impact, helping you to choose your lifestye and build it your way.
Finally, a personal note from us here at Lowimpact.org – the support, whether in kind words, donations, articles or comments are invaluable. As a cooperative we are very proud of our community and look forward to building greater links next year.
Happy New Year!
Now sit back and have a read of the top five articles from 2022
The most popular post is all about mushrooms! How to grow them, what works best in the different climates, and the differences between them.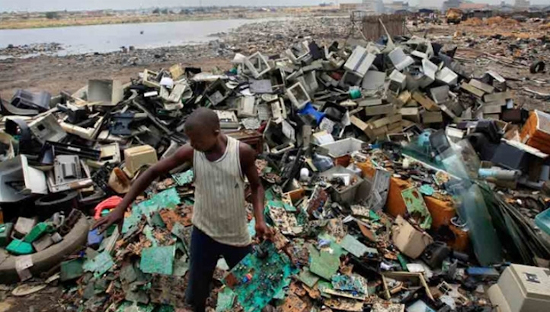 Our second most popular post of 2022 is a closer look at the plastics problem and why pyrolysis and 'plastic to fuels' is not a solution.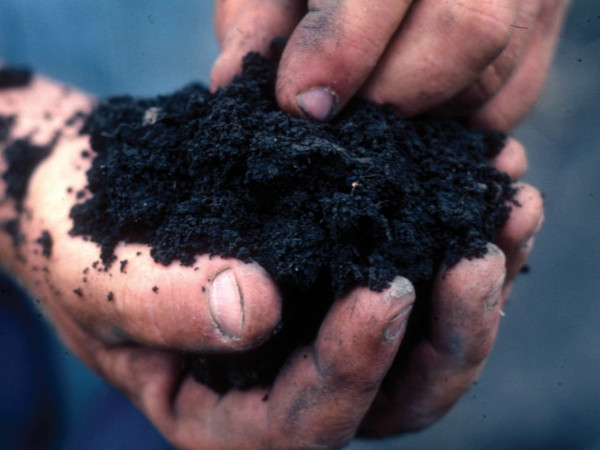 Our third popular post of 2022 explores compost toilets – What is 'the simplest compost toilet'? This year can tell you.
Can't think why so many of us are interested in just how to get planning permission for building off-grid housing this year… but we are!
Finally – how to gather, store and eat sweet chestnuts.
We've hope you've enjoyed the journey with us this year – and we look forward to continuing our learning, discussion and low impact changes next year!
---
The views expressed in our blog are those of the author and not necessarily lowimpact.org's
---
Leave a comment