Posted April 16th, 2016
Work / farmshare opportunity for someone interested in farming, smallholding, forestry, livestock, mushrooms or building stone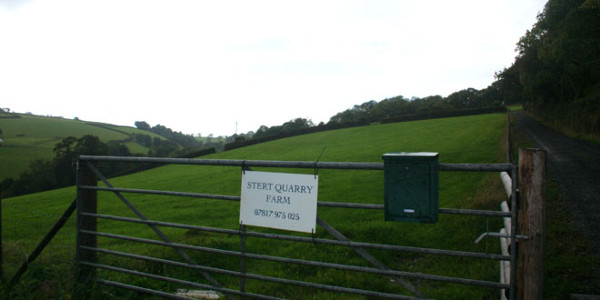 Here's a very interesting opportunity for a budding smallholder – either paid work or farm share, near Totnes in Devon. Over to Richard:
————————————————————————————————–
We are looking for a person or a couple to do a farm share / farm enterprise with. We have 50 acres near Totnes and a large barn & decent farm yard with 3 phase electricity.
We've just had a change of direction after 6 years and want to find someone who will help with yard work (driving teli-handler & loading hay & splitting / cutting logs), and also doing office work.
In return we can either look at paid work or a Share Farm Enterprise where you can do forestry, stone work, growing or mushroom logs here. People would be welcome to have animals.
We currently rent some of the land at £100/ acre / year and it is suitable for stock, hay, silage and growing.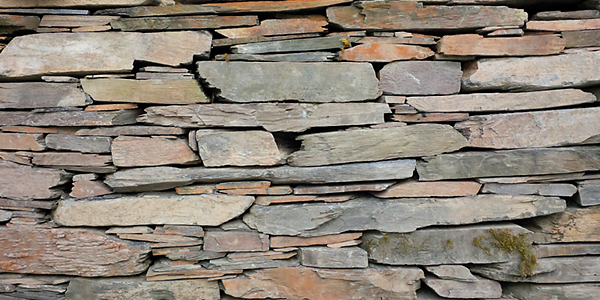 We're  not looking for horses or donkeys on the land, but would consider chickens, beef cattle, pigs or sheep.
There is a 100,000 ton pile of unused slate suitable for stone walling or cutting with a stone cutter and selling for building stone.  It would also be very saleable for sculpture.
There is a 60 ton pile of seasoned hardwood suitable for planking or sculpture or wood turning. Oak, Field Maple, Hawthorn, Elm, Cherry, Hazel, Ash.
There is 6 acres of ash that needs felling in the next 10 years and either turning into firewood or processing as timber.
We're not really looking for short term wwoofers, more a longer term business partnership. Accomodation can be provided on site.
Our details are [email protected] / 07817 975025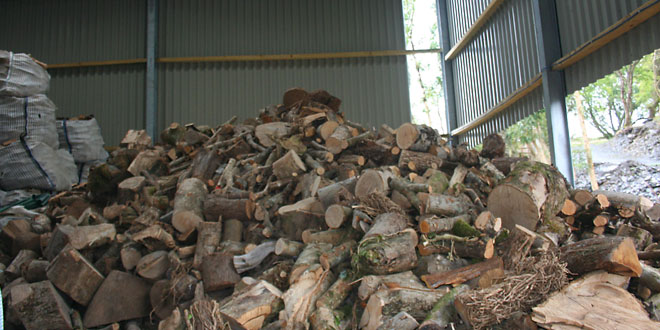 ---
The views expressed in our blog are those of the author and not necessarily lowimpact.org's
---
8 Comments
1

johnhson April 16th, 2016

What a fantastic opportunity – wish I was a little younger (and braver) – I'd have been on my way to Devon now!

2

Yvonne April 16th, 2016

Great! And I wish to be more flexible but have a 4year old daughter ? and am a gardener of ancient (autentic) vegetables and fruit bushes, only!

3

Carla S April 16th, 2016

Hi, how do we get in contact ith you?

4

johnhson April 17th, 2016

The contact email and telephone number are in the article just above the picture of logs

5

Richard Smith April 17th, 2016

Position now CLOSED.

We have had a large number of applications over the weekend.

I am going to discuss ideas & take it forward, with a narrower plan of what is offered.

Thank you for the interest.

Richard

6

johnhson April 17th, 2016

Congratulations. It would be really interesting to know how things turn out for everyone.

7

Pat rowan April 18th, 2016

Who owns the farm? Is it to be collective ownership ?
Leave a comment