Posted April 27th, 2015
Ecological Land Co-op plan 20 (!) new settlements, and you can get involved – new community share offer launches today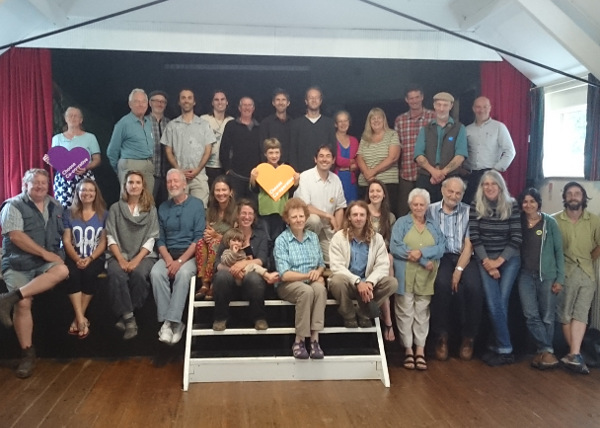 We're excited to announce an opportunity to invest in the development of ecological smallholdings in England. Our key aim is to widen the access to land for sustainable use through the creation of affordable low-impact smallholdings. We'd love you to join us in making this possible.
About the Ecological Land Co-operative
The Ecological Land Co-operative (ELC) is a social enterprise, established to provide affordable sites for ecological land-based livelihoods. The ELC seeks to address a range of complex and deep-rooted social and environmental challenges in a uniquely simple, pragmatic way: by removing barriers to land access for sustainable uses. We develop smallholdings aimed at new entrants to horticulture and mixed farming, and we protect our sites for affordability and agricultural use in perpetuity.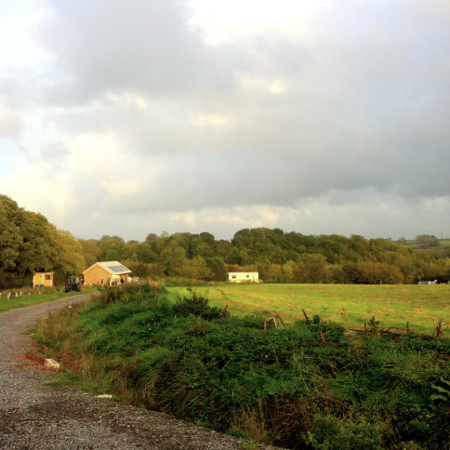 Our first project is a cluster of three affordable smallholdings for new entrants to organic horticulture at Greenham Reach, Devon. Having successfully developed this first site, we are now seeking to fund the development of our next site via withdrawable community shares.
About our Community Share Offer
Based on the success of our first cluster of small farms at Greenham Reach, we plan to create around 20 new ecological smallholdings between 2015 and 2020. We're currently looking to raise finance, through community shares, to fund our next cluster of farms. We are looking to raise £340,000.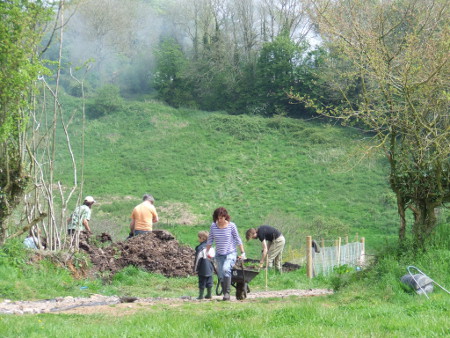 We have produced a model which is both pioneering and financially sound. We have produced a share prospectus and business plan, which set out both the detail of our offer, and how we will achieve our goals. You can find these on our website, www.ecologicalland.coop
Investors have the opportunity to purchase between 500 and 40,000 shares per individual or company in this offer, with shares valued at £1 each. On investing, you become a member of the Ecological Land-Co-operative, with voting rights, and the capacity to stand for election to the Board of Directors.
The share offer opens on 27th April 2015 and closes on 26th July 2015.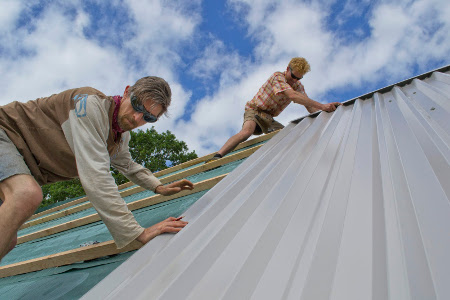 Why Invest?
Our work is centred on the development of ecological smallholdings, but the impacts of our work are wider than this; our creation of ecological holdings also:
Demonstrates a model of collective ownership that can protect and enhance the land, based not only on ideas of conservation, but on producing a living and working countryside;
Contributes to, and strengthens the growing community of individuals and organisations committed to fostering the skills, knowledge and solidarity to allow the land to sustain us as we head into unpredictable times;
Through our site monitoring provides research and impetus that helps strengthen campaigns for land reform; and
Seeks to improve planning policy by providing evidence and examples that low-impact ecological land use has multiple benefits and should be embraced and legislated for.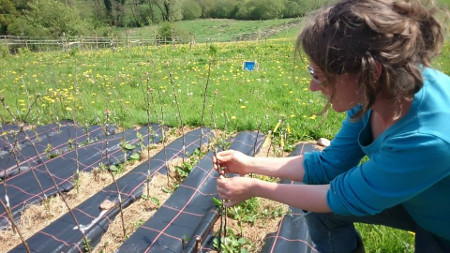 We would love you to be part of our work, and we hope that you choose to join us. We need your help in making our vision a reality; widening land access, producing sustainable food, and living lightly on the earth.
Find Out More
For further information about this share offer and/or the work of the Ecological Land Co-operative please visit our website, www.ecologicalland.coop, or contact Directors Zoe Wangler ([email protected]) or Cate Chapman ([email protected]) either by email, or by phone on 01273 911494.
---
The views expressed in our blog are those of the author and not necessarily lowimpact.org's
---
4 Comments
1

BARI May 1st, 2015

IS IT POSSIBLE TO DO SUCH ENDEVOUR IN LONDON OR AROUND, WHERE I AM LIVING NOW. IF YOU HAVE ANY INFORMATION, PLEASE ! PLEASE ! LET ME KNOW. I AM VERY MUCH INTERESTED. THANKS. BARI

2

Richard Price May 1st, 2015

Great Greenham Reach is happening and you have a plan to build on success.

susta

Can you imagine the possibility of over 60's taking on an ELC smallholding? How would this relate to sustainable lively-hood planning issues? The average age of UK farm workers is about 60 anyway.

Can you imagine the possibility of a group of stock free smallholdings?

With thanks.

3

Liz Child May 2nd, 2015

I'm 60+ and have always wanted to do this. Now I'm rather decrepit for working the land, but as an Elder I have other things to offer – plumbing and rain-harvesting, and gardening design, babysitting and research. I want to be part of something in the Stroud District of Gloucestershire – anybody else in that area?

Liz

4

Cate Chapman May 5th, 2015

Hi Richard,

The Co-op seeks to protect the land, both in terms of ecological land management and maintaining each holding's agricultural tie (meaning, for instance, that it wouldn't be possible for a holding to just become a commuter home with a really great garden…!). We do this through setting out requirements to smallholders as part of the smallholding leasehold agreement: we expect to see a viable farming enterprise being run from each plot, and as part of this each household is required to provide a minimum of one full time equivalent worker to their land-based enterprise. The same requirements apply to all applicants/smallholders, of whatever age.

All the best,

Cate
Leave a comment