Posted September 14th, 2019
Job opportunity: fancy delivering veg boxes for Sutton Community Farm?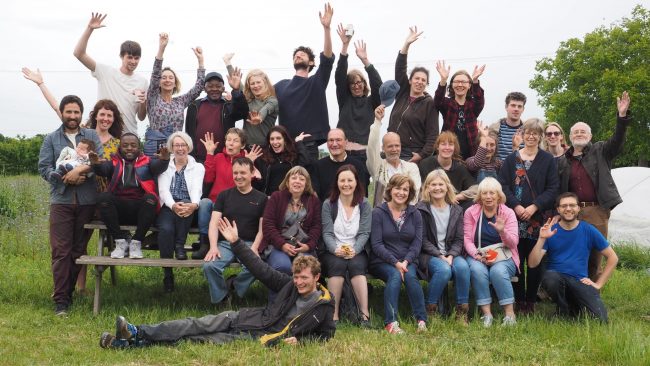 Here's a delivery job with a difference, on offer from Sutton Community Farm in south London. It's over to them to tell us more.
---
We are currently recruiting for delivery drivers to join our team on Thursdays and Fridays to deliver our VegBoxes around south London.
Our delivery drivers are an integral part of the farm team, ensuring our customers receive their fresh local veggies in tip top condition. With rising customer numbers we are now looking for drivers with their own vehicle and insurance to join our team of dedicated self-employed drivers on Thursdays and/or Fridays. As a London Living Wage employer, you will be paid £10.55p/h plus a mileage rate of 0.45p/mile.
About us
Sutton Community Farm is a community-owned farm in south London. We are a social enterprise with a mission to increase access to fresh, healthy, sustainable food and provide a shared space for the community to cultivate skills.
One of our main projects is a local VegBox delivery scheme. Every week, we deliver bags of vegetables to homes and pick-up points across Sutton, and other areas of south London. Our product is very important to us and we are proud to deliver superior veg to our customers. The delivery driver role is a vital part of what we do and you will have the responsibility to make sure our valued customers receive their VegBoxes in tip top condition.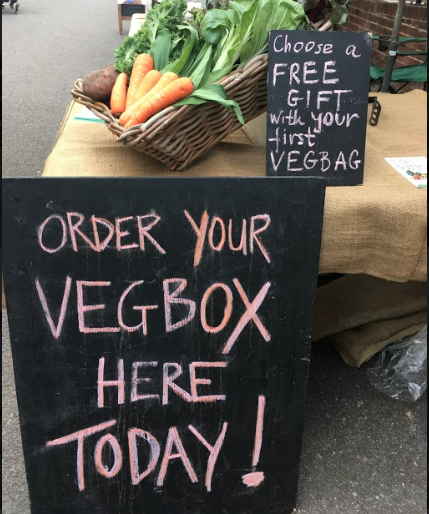 About the role
In response to growing customer numbers, we are looking for reliable and responsible drivers to undertake these regular deliveries in their own vehicle. Hours will vary based on our customer orders, and driver availability. A typical day will start at 8am and finish at 4pm, but there is some flexibility if this does not suit you, and sometimes we will ask you to work outside of these hours. You will start and finish at Sutton Community Farm, arriving promptly to pick up bags of fresh farm-grown veg carefully packed by volunteers and staff.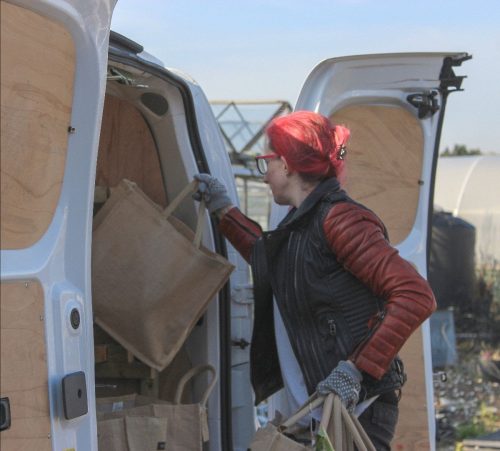 Your qualities
You will be a reliable and experienced multi-drop driver who is supportive of the farm's aims and be committed to supporting sustainable small-scale food production and retail. You will be working as part of a friendly team of drivers, being the face of our farm and delivering to both regular and new customers each week.
How to apply
Please visit our job page for the full job description. If you'd like to apply, please send your CV in an email to [email protected].uk, outlining why you would like to join our team. We will interview as we receive applications so apply now to start as as possible.
---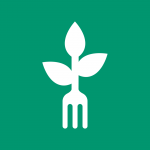 About the author
Sutton Community Farm is a community-owned farm founded in 2010 in response to a community need with the purpose to increase access to fresh, healthy, sustainable food and provide a shared space for people to cultivate skills, get exercise and make new friends. The farm sits on a beautiful 7.1 acre smallholding with views towards the skyline of central London.
---
The views expressed in our blog are those of the author and not necessarily lowimpact.org's
---
Leave a comment