Posted August 14th, 2019
Top tips for tiny home living in a small timber building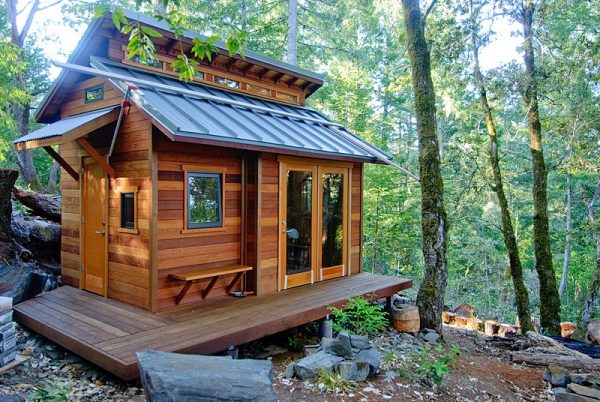 Are you keen to downsize and downshift? Chris from Loosehanger Oak shares his top tips for tiny home living in a small timber building.
---
More and more people are becoming aware of the environmental issues we face, and trying to live more sustainably. A growing number of those people are choosing to opt for tiny home living – giving up excess, and living in as small and low impact a way as possible. A small timber building (not much larger than a garden shed) can sometimes become a full time residence. But tiny home living is not for everyone. Here are some tips to help you prepare for living and life in a small timber building.
Know the laws and regulations relating to tiny home living
Before you contemplate living in a small timber building, it is important to be aware of where it is legal for you to do so. You may think you can just live in a small timber building in a garden – but this may not be permitted by local planning authorities. Knowing what you can and cannot do will be key in finding a location to start your new tiny home life.
Remember – not all small timber buildings were created equal
All too often, the reality of tiny home living does not live up to the dream. A proportion of those who attempt to make the transition decide that it is not for them. One key thing that could help to make sure that your tiny home dream does not become a nightmare is by paying close attention to the small timber building that you choose. Those living in a high-quality, well-built, well-insulated and well-designed structure are far more likely to meet with success.
Try tiny home living before you commit to living that way full time
Another way to avoid making mistakes is to try tiny home living for briefer periods before you commit to living that way full time. Spending some holiday time in a 'glamping' cabin could give you a better sense of the realities. Of course, a holiday is not the same as full time living – but it could give you a glimpse of some of the issues you may have as you transition. It could also help you develop an idea of the things that you really don't need, and the things you really cannot live without.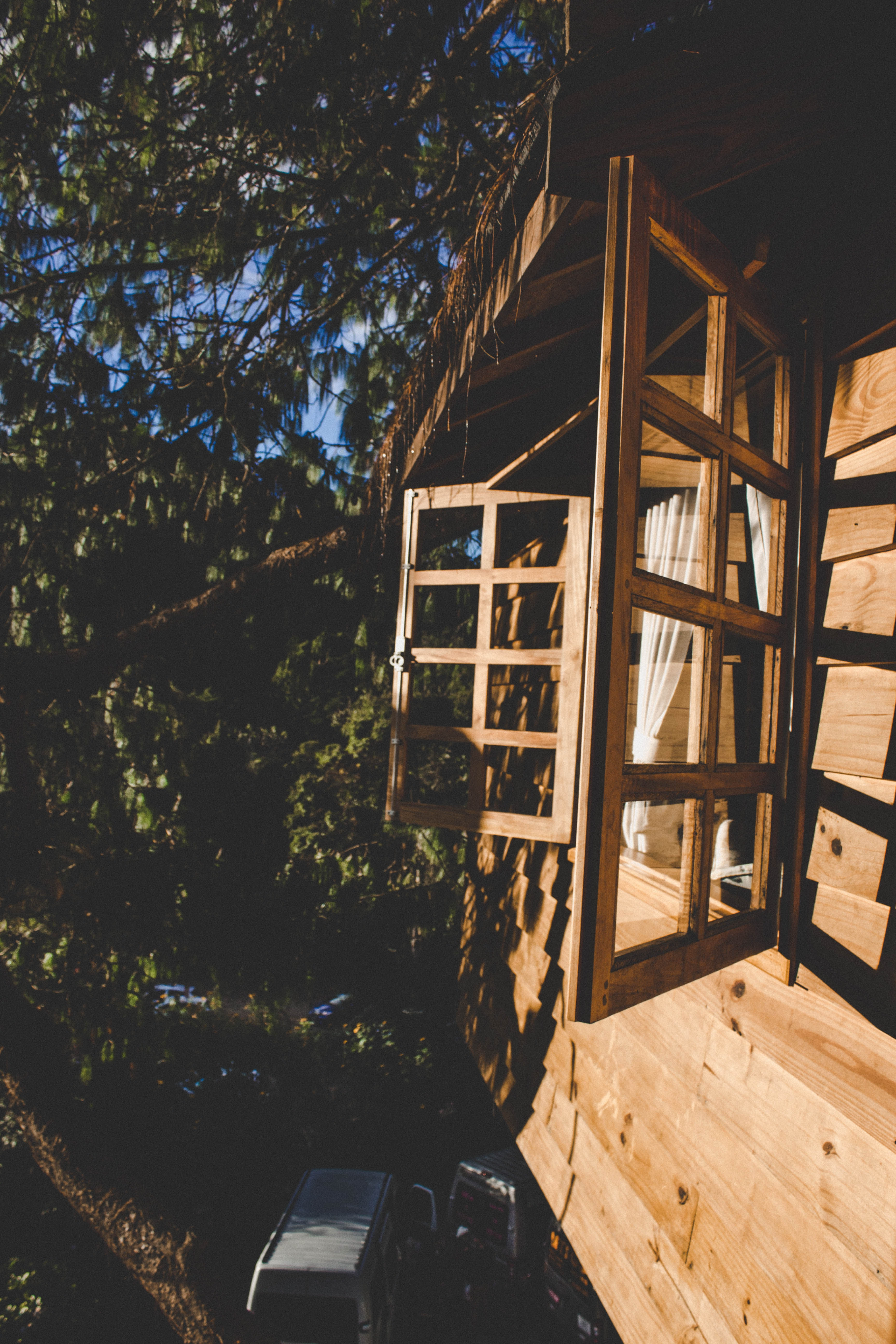 Downsizing: reduce, reuse & recycle
Downsizing is, of course, crucial for those making the transition to tiny home living. Changing your lifestyle before you more into a small timber building, rather than waiting until you actually move in, is a good idea. Reduce, reuse and recycle, and get used to living with less.
For example, you should:
Create a downsized, capsule wardrobe, selling, gifting or recycling unwanted clothes
Simplify your cleaning and health and beauty regime – replacing all those plastic bottles with a few simple, natural ingredients
Replace excessive kitchen items with a neat and contained collection of simpler items
Gift, sell or recycle any entertainment items such as books, devices, TVs and so on that you will no longer need (or want!)
Consider layout, storage and organisation for your tiny home carefully
When designing the interior of your new timber building tiny home, it is a good idea to start by making a list of the essentials. It is likely that if you are living in a small timber building year round it will need to have:
A bed, or sleeping area
At least a basic kitchen, with sink and cooking facilities
A toilet and washing facilities (likely a shower)
Storage for essential items
In addition, it may be nice to have a seating area, and somewhere to eat, such as a fold-out countertop or a small table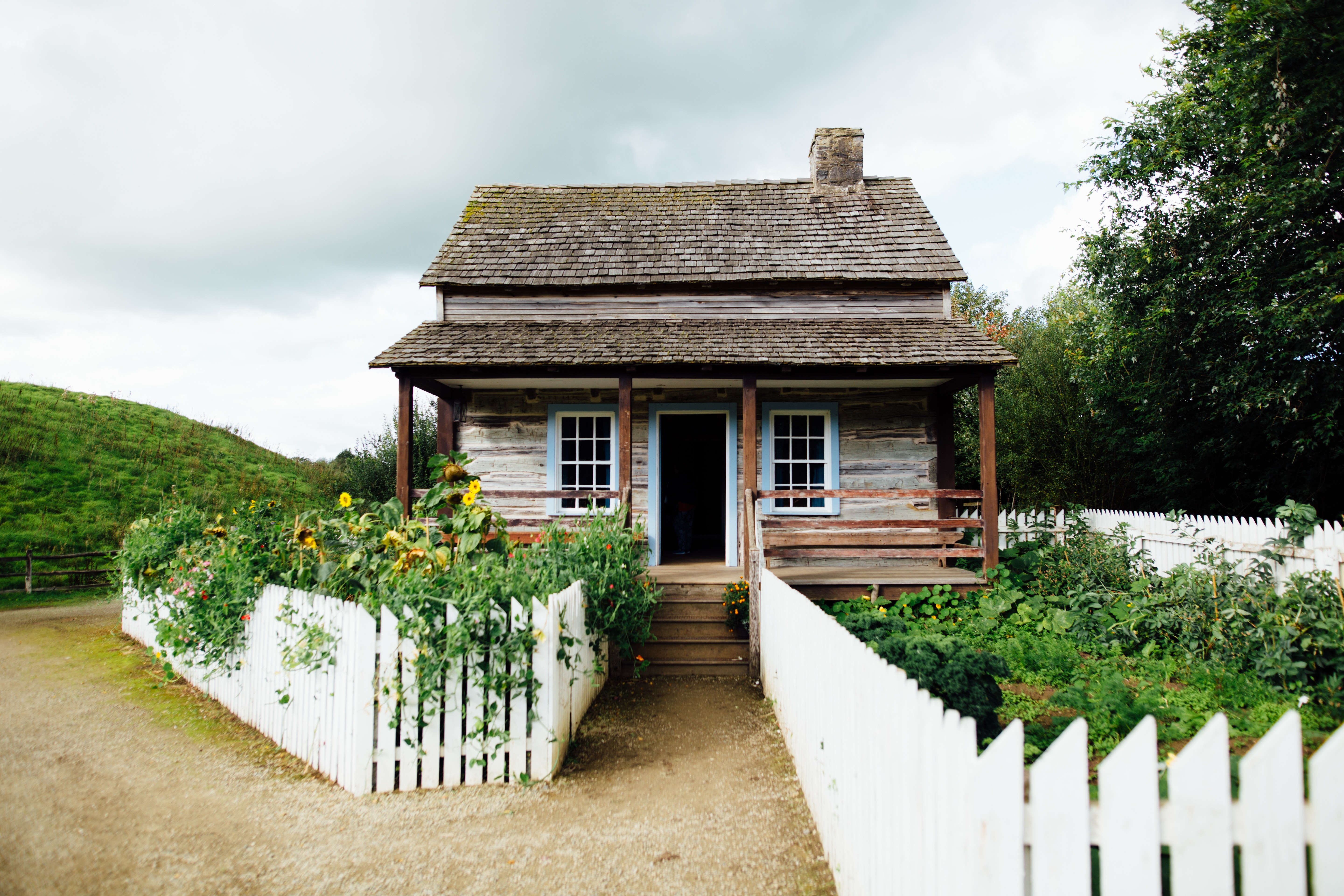 Start with the big picture and design down to the details. Try to zone areas so that they suit the way you really live – not some ideal picture of how you should. Think about flow – how you will move through the space. Clear pathways can make a big difference. Think about how each of the elements you include can have multiple functions, not just be used for one thing. Succeed in this and tiny home living in a small timber building, when well considered and thought out, could be a great way to live in a more sustainable way.
---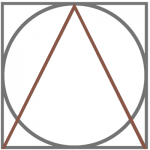 About the author
Loosehanger Oak designs and builds bespoke, oak-framed buildings and extensions. All of our structures are hand-crafted in traditional ways and offer an exemplary level of quality and attention to detail. We have built a wide range of oak structures since we constructed our first oak building in 2004. Since then, we have worked on a wide range of oak-frame projects across the south of England and the Midlands.
---
The views expressed in our blog are those of the author and not necessarily lowimpact.org's
---
3 Comments
1

Andrew Rollinson August 14th, 2019

Dear Gary,

I have just looked at your website. There doesn't appear to be any of the permanent residence-type houses that you describe in this blog on your website. All that I can see on the website are garden offices, orangeries, pool rooms, etc.

Therefore, do you actually make these permanent residence "tiny homes"? If so, can you provide some examples? How much do they cost (I assume to exclude footings and foundations)? Are the ones in the pictures your own?

Thanks,

Andrew

2

Chris August 19th, 2019

Hi Andrew,

Sorry for the late response. This is just a guest blog post with some tips to help the readers prepare for living in a small timber building. Unfortunately, we haven't worked on similar timber buildings and the photos are free stock photos from Unsplash.com.

Best wishes,

Chris

3

Marie Smith April 6th, 2022

Hello, can I ask if there are any resources or books which cover the planning law relating to living in a tiny (potentially moveable) house please? I've heard lots of conflicting views on the legality of living in a tiny house and would like to investigate further. I'm thinking of buying a piece of land with an uninhabitable dwelling on it (so it has residential status) and was hoping that living in a tiny house on this piece of land would be favourable to the planners. I don't yet have a piece of land in mind – but it will be in the South of England, most probably within East Anglia. I would love to hear any advice and/or pointers that you may have. Thank you
Leave a comment