Posted September 25th, 2018
CSA Network UK AGM and inspiring photography exhibition – all in a day!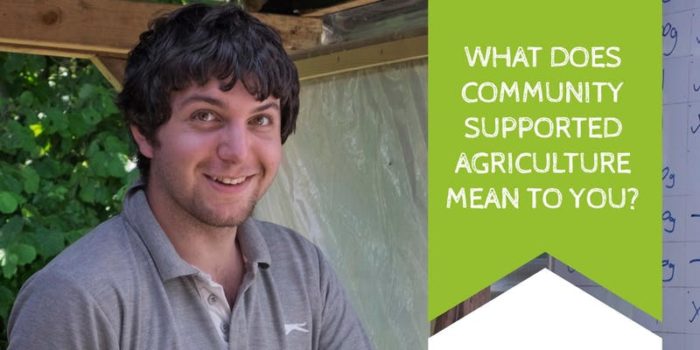 If you're in London on 16th October, don't miss out on this fantastic opportunity to celebrate community supported agriculture at the CSA Network UK AGM and be inspired by the Feed the World photography exhibition. Maresa Bossano at the CSA Network UK tells us more.
What?
We are holding our AGM this year as part of the Gaia Foundation's We Feed the World exhibition, which brings together an global team of world-renowned photographers, farming communities, farmers' movements and civil society groups. This is a joint event with the Land Workers' Alliance and Seed Sovereignty Project.
When?
The AGM will take place onTuesday 16 October from 11am – 5.30pm.
Sessions throughout the day will include:
Food Revolution Starts with Seed – models for different ways of seed distribution
CSA's in the UK: the cutting edge of direct sales plus innovative models for local food distribution
Building local markets for food sovereignty – policy opportunities and practice
Supporting the next generation of farmers
Where?
The event will take place at Bargehouse, Barge House Street, London, SE1 9PH. Here's a map.
Is it free to take part?
Yes! This event is free and open to all. We will be providing lunch for CSA Network UK members and supporters for free – but non members can also book a lunch place for £10 in order to cover costs.
How do I book my place?
You can book your place and send any queries about the event via Eventbrite. We look forward to seeing you there.
In the meantime, here's a video to whet your appetite when it comes to all things CSA in the UK…
For more information about upcoming event  and news please visit the CSA website. You can also follow the CSA Network on Twitter @CSANetwork and find them here on Facebook.
You can also learn more about Community Supported Agriculture in our dedicated topic introduction here.
---
The views expressed in our blog are those of the author and not necessarily lowimpact.org's
---
Leave a comment