Lowimpact is a co-op with ideas, inspiration, information and advice on low-impact living: how to reduce your negative impacts on nature, and increase positive ones. We network with other groups who are building the components of a new economy that doesn't damage people, communities and environment, and we work with specialists building new monetary / exchange systems that form the core of this new economy.
If you believe that humanity is on the wrong path, then you'll find plenty of resources here to help get ourselves onto a better one. Explore our topics to find ways to bring about changes in your own life, large and small. Tell us what you're doing, and offer advice to others.
We recognise that large, centralised institutions are keeping us on the wrong path, intent on maintaining a status quo that gives them their wealth and power. Read about our 'new economy' agenda, and if you agree, then help build it! There are no leaders or gurus. You're just as important as anyone else.
Welcome – please explore, play, contribute and take what feels right for you. Watch and read our interviews with fascinating and inspiring people building the components of a new system; post your thoughts – we're interested in hearing ideas and hosting respectful debate; change your consumption habits; get your business into our directory; help start a mutual credit club in your community, and build the elements of a new economy around it; hone your arguments; think; discuss; do; help shape a movement to reduce our impact on nature, build community and increase happiness.
More detail below…
Low-impact living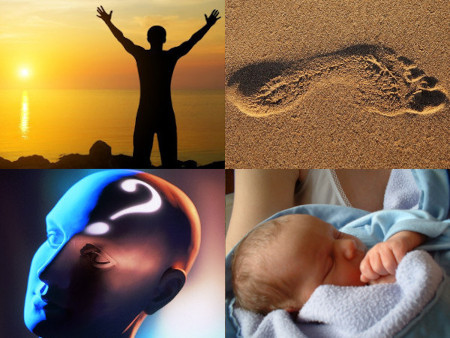 We work with a network of friends, allies and specialists, providing resources on how to reduce your impact on the natural world, to gain specific skills or to change career.
Browse our bank of 230+ topics – arranged into 12 categories. For each topic we provide a range of resources: a basic introduction, with links to more detail; books; magazines; useful sites; relevant articles; course providers; product & service providers; and experts to answer any specific queries you may have.
We're also producing a 'how to' manual and an online course for as many topics as possible.
The practical solutions provided here are science-based, while opinions are backed with logical argument and evidence. Our aim is to bring sometimes-difficult concepts and approaches to a wider audience – making them accessible for people with busy lives.
That will be enough for many, but maybe you're also interested in wider change? Read on.
New economy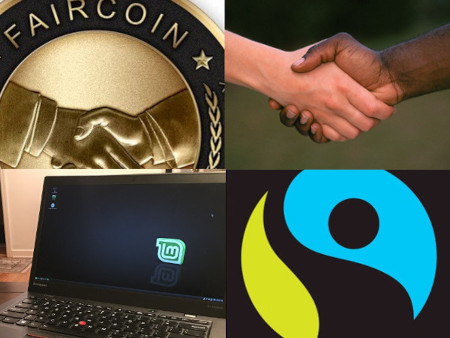 Although low-impact living is essential, it's not sufficient. The current economy not only makes such choices much harder, it's also pushing us towards ecological catastrophe.
We can't vote these problems away, because of the 'democracy problem'; and we can't solve them by overthrowing the current system (although after the events of the 20th century, very few people think that we can). We can only solve them by building something new – by transcending to a new economy.
We have to talk about relief work (for example aid for victims of drought), because that's compassionate. But if we don't also talk about system change, we're going to need relief work forever – and that's not compassionate.
Will this new economy grow to replace the current one? Let's see – all we can do is try, and in the meantime it can bring benefits in terms of meaningful work, quality goods and services, shorter supply chains and stronger communities – all essential for human and ecological well-being.
But what will this new economy look like?
Principles of the new economy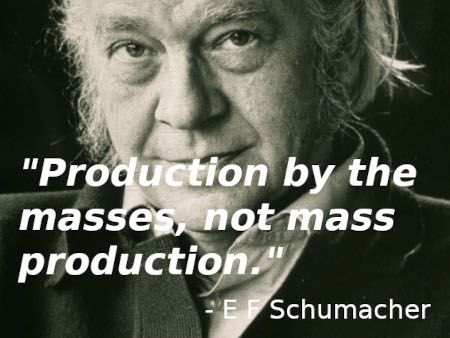 Subsidiarity: economic units are as small and local as possible.
Political neutrality – leaning neither 'left' nor 'right'. Not tied to parties, leaders or ideologies.
Decentralisation: built from the grassroots, in communities, where wealth is retained, rather than being extracted and concentrated. This provides resilience to any reaction from centralised power, because it's too dispersed and embedded in communities to be stopped.
Stability, not perpetual growth, which destroys nature.
No blueprint, just a direction.
Components of the new economy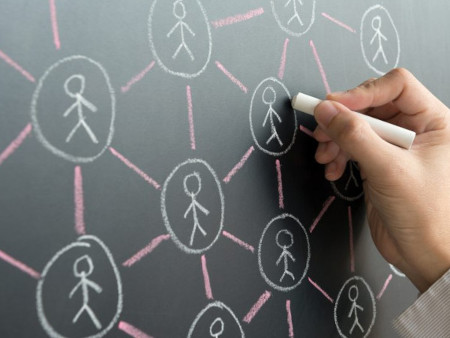 There are six main strands to the building of this new economy:
Individuals reskilling and/or doing things for themselves: from growing veg, planting a fruit tree or keeping chickens to learning a craft skill, installing renewables or building a house.
Co-operatives: including community energy, land co-ops, housing co-ops, food coops, platform co-ops, care coops and credit unions.
Community-based and/or mutually-owned businesses and organisations: including sole traders, small businesses, employee-owned businesses, building societies, cohousing projects, community land trusts, community-supported agriculture, farmers' markets etc.
Community Wealth Building: it's a specific thing – that requires the involvement of local authorities.
The Free Software / free internet / open data / digital commons movements.
Experiments with monetary change.
New monetary / exchange system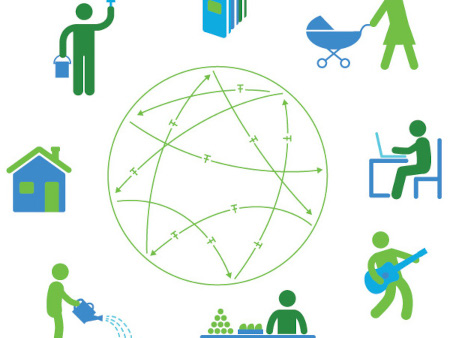 Monetary change is key to building the new economy. Crypto is currently the best-known alternative, but still concentrates wealth. Mutual Credit is an exchange medium – and 'Use-credit Obligations' a way of saving – that don't concentrate wealth and don't have to perpetually grow (and don't involve interest or inflation).
So we're working with the Credit Commons Society to help launch mutual credit clubs and housing commons in as many communities as possible, and helping connect them together, in a network covering the entire world, but each owned locally.
How the new economy can be built around a new monetary system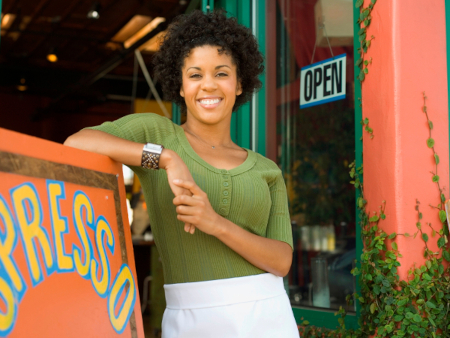 Only a small percentage of the population needs to start the ball rolling; the majority will join because of the clear benefits that these new types of exchange and saving bring – especially when money is scarce.
Here's how the new economy can be built in communities:
Business networks, local authorities, community groups, social enterprises, accountants or even committed individuals can form a local mutual credit club.
Those feeling trapped in corporate jobs or looking for something new in life can browse our topics, and learn how to do something that appeals. Then they can provide an alternative to corporate products and services for themselves, their family and friends (and of course there are plenty of other skills we haven't yet covered, from electrical work or hairdressing to fixing laptops or running a restaurant).
If they enjoy it and are good at it they can easily offer their products / services to their community via the mutual credit club. It could be the start of a new career, or a boost to an existing one, while playing a part in the new economy.
Mutual credit clubs will also have jobs boards for products and services that are required locally, but are not currently provided by members; local businesses or individuals might be invited into the club to provide them.
We're also working with other groups to launch two sister sites: one to help people move their consumption from multinational corporations to the new economy, and another providing step-by-step guides / toolkits and advice for building essential local, mutual institutions alongside a mutual credit club.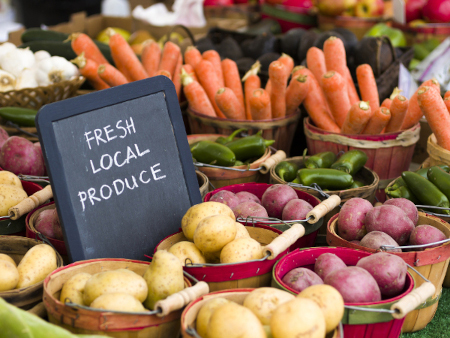 We'll be interviewing key figures, hosting meetings, networking, promoting and helping committed people and groups to 'replicate and federate' the infrastructure of this new economy.
Contact us if you're interested in becoming involved with any of the ideas outlined above; or if you'd like to volunteer, work or collaborate with us, provide funding or help in any other way. You can join our directory, donate or set up a monthly subscription, and follow our blog, newsletter and social media channels. And of course we'd love you to send people our way in any way that works for you. Do you have any other thoughts or comments? We'd love to hear from you.
DISCLOSURE: The books pages on this website contain affiliate links, meaning when you click the links and purchase a book, we receive a commission.